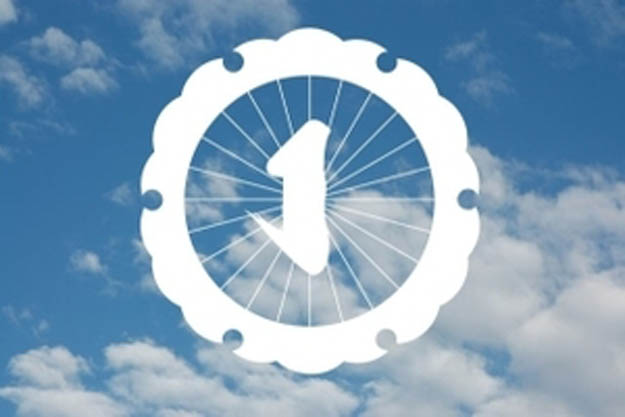 Datum:
Freitag, 27. September 2019 (20:00 -21:30)
Samstag, 28. September 2019 (09:30 -18:00)
Sonntag, 29. September 2019 (09:30 -18:00)

Veranstaltungsort:
Hamburg Shambhala Meditationszentrum
Lehrer/in :
Acharya Susan Chapman
Koordinatorin :
Yeshe Fuchs
A Mahamudra Retreat with Susan Chapman
Inspired by the Ashe Mahamudra text, along with the Letter of the Black Ashe, this weekend retreat brings together the traditional investigations into the nature of mind with the profound pointing out instructions of Trungpa Rinpoche's terma lineage.
Join us for this opportunity to deepen our experience of Mahamudra and come together.
This program will be taught in englisch, but translation is provided.
Das Programm wird auf Englisch gelehrt. Übersetzung ist möglich.

Prerequisites Apply: This retreat is open to all Shambhala vajrayana students.
Early bird registration fee 130.00 Euros.
For the early bird option please register until the 9th of August.